Arranged by Amy Pummill Stewart
Voicing: SA
Instrumentation: piano
Catalog number: AMP 1050
Price: $1.90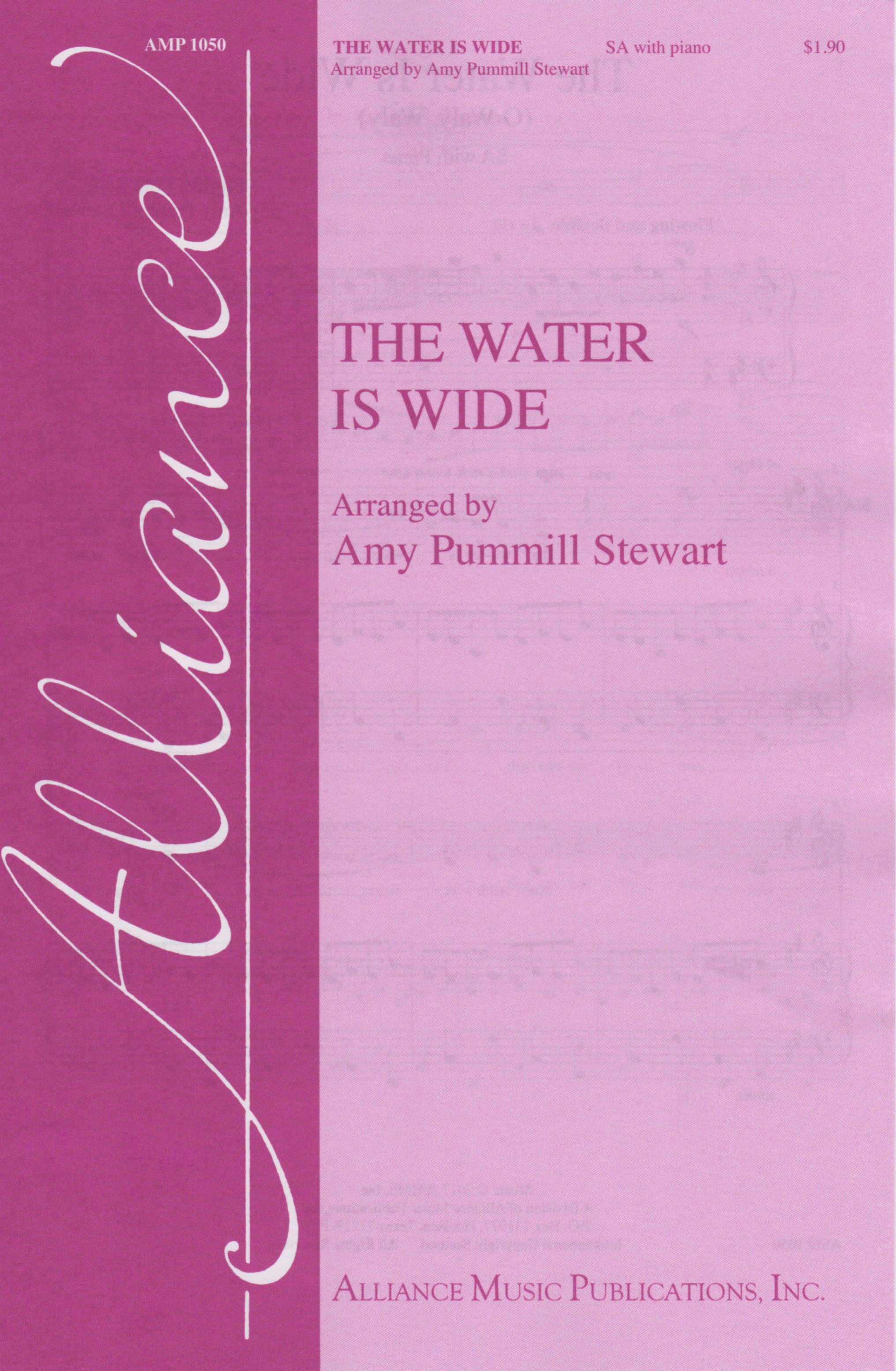 English Folk Song
The water is wide, I cannot cross o'er,
And neither have I wings to fly.
Build me a boat that can carry two,
And both shall row, my true love and I.

O love is handsome and love is kind;
Bright as a jewel when first it's new.
But love grows old and waxes cold,
And fades away like summer dew.