Composed by Maurice Lennon
Arranged by
William Hunt
Voicing: SATB
Instrumentation: keyboard or guitar
Catalog number: AMP 0306
Price: $1.50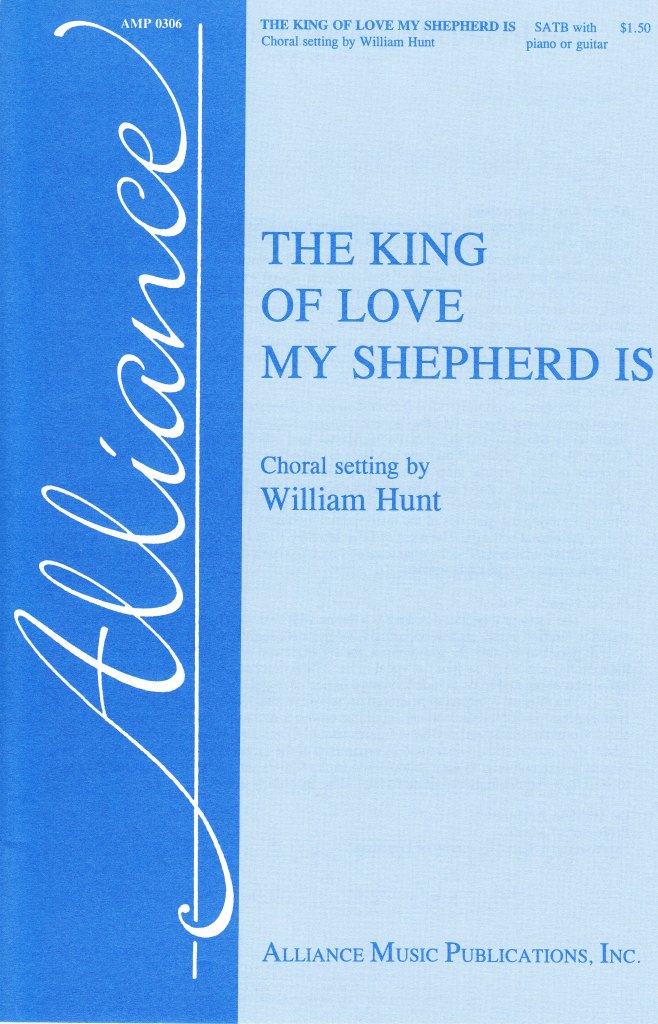 About the Composer:
Maurice Lennon is a performer/composer from Rossinver in County Leitrim, Ireland, who resides in Dublin, Ireland, when not on a performance tour. Mr. Lennon is a widely-known musician who has won several Slogadh awards and an All-Ireland Championships medal. His father, Ben Lennon, is also a well-known fiddle player.
Maurice Lennon is an original member of Stockton's Wing--composing music for the group and performing on fiddle and viola, as well as performing vocal parts. Stockton's Wing, formed in 1977, performs a mix of traditional Celtic music, folk songs, and modern ballads, and tours extensively in Europe and the United States. The group has numerous recordings, many of which are available on CD on the Tara label.
About the Music:
The tune, originally titled If Ever You Were Mine, was composed for fiddle with accompaniment of guitar and other acoustic instruments. In that form, the tune has been recorded by Stockton's Wing, Natalie McMaster, and other groups, such as Cherish the Ladies. A vocal version of the tune has been arranged by Scott McMillan of Canada and recorded on the Tamarac label with the title You Will Always Be Mine.
This choral setting seeks to make this beautiful tune accessible to a wider audience of performers and listeners. The setting attempts to express vocally the lyricism of the tune while preserving the qualities of the instrumental medium of the accompanied fiddle. The text of the choral setting-The King of Love My Shepherd Is, a poetic paraphrase of the 23rd Psalm-adapts well to the character and metric expression of the tune and is suitable for performance in multiple venues.
Performance Notes:
The form of this choral setting is a theme with two variations. After the theme is stated in the first verse, each succeeding verse presents slightly differing treatments and combinations of the theme. Throughout, the focus should be on the musical expression of the melodic content of each of the vocal lines. The accompaniment should be supportive, but unobtrusive, and may include keyboard or acoustic guitar.
The musical interpretation should preserve the integrity of the original composition: lyric expression of melodic content should be enjoyed; dynamics should mirror melodic and textural contrasts; and rhythmic figures should be relaxed, but exact. Sixteenth notes, where they occur, should be treated as ornaments of the larger note values, and tendencies to stretch sixteenth/eighth note patterns into triplet figures should be avoided. Inclinations toward lush, Romantic interpretations should be absolutely avoided.
Dr. William A. Hunt