Composed by
Giedrius Svilainis
Voicing: SATB a cappella
Catalog number: AMP 0969
Price: $2.10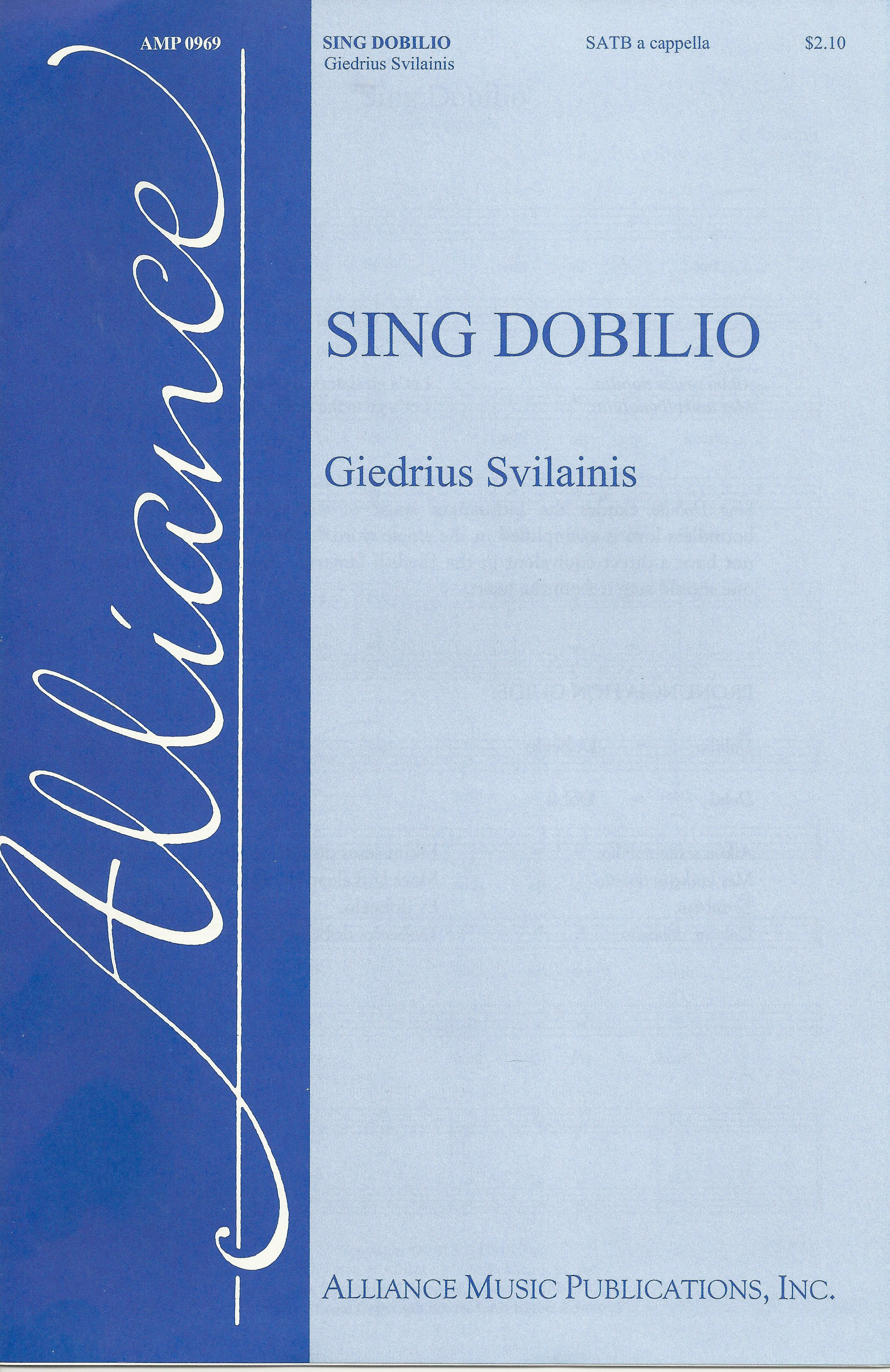 Sing Dobilio exudes the Lithuanian spirit of the great outdoors. This
boundless love is exemplified in the single word "dobilio", which seems to
not have a direct equivalent in the English language. A word of pure joy;
one should sing it from the heart.

The text, translation and pronunciation guide are on the first page of the sample.