Composed by
Ivo Antognini
Voicing: SA
Instrumentation: piano
Catalog number: AMP 0974
Price: $2.00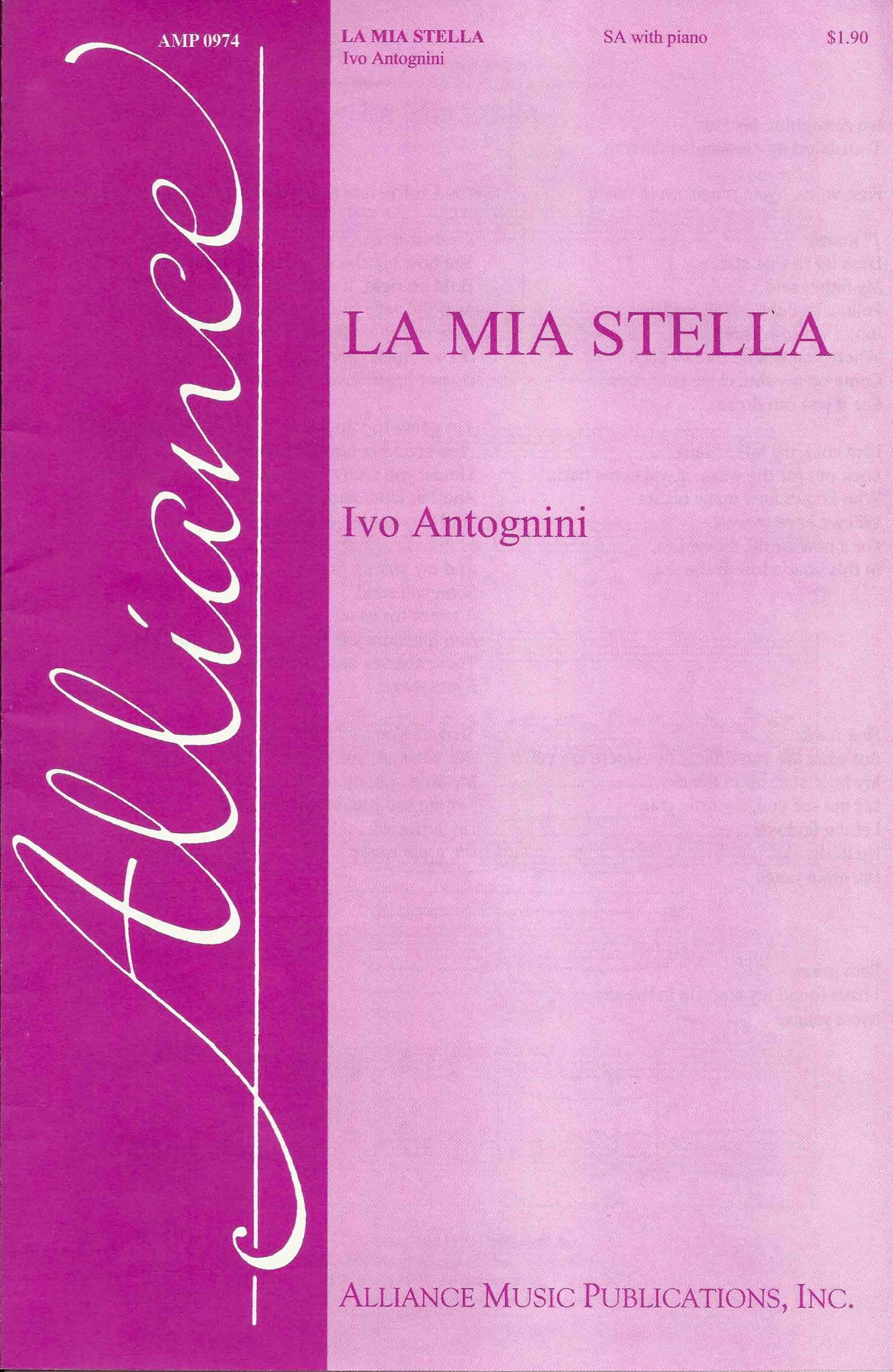 The sun is shining on a beautiful morning, while I peacefully read the newspaper. A photograph catches my eye of a boat with three hundred Africans on board. I read the caption: unfortunately, many of them will not arrive alive on the shores of Lampedusa, in the Mediterranean Sea. I stare attentively at the picture, and among the many distraught faces one stands out above the rest, a child with wide eyes, hands holding tight on the arms of an adult. I am moved, and I feel a duty to do something for this poor creature.
La mia stella is dedicated to him and to all those that are forced to flee from their homeland in hopes of finding, after long and frightening journeys, a better life.
Nyota yangu means "My star" in the Swahili language, spoken by tribes of the eastern coast of Africa.

Ivo Antognini
An English translation can be found on the first page of the sample PDF file.
recording performed by
Coro Calicantus
Locarno, Switzerland
Mario Fontana, conductor