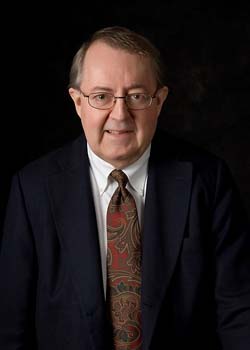 JOHN ERICKSON
A native of Illinois, Erickson received organ instruction at Chicago's American Conservatory of Music, and Northwestern University where he studied with Robert Lodine, Thomas Matthews and Richard Enright.
He served First Congregational Church, LaGrange IL as Organist/Choirmaster, Highland Park UMC, Dallas, as Associate Director of Music and Organist, followed by several years as Organist/Director of Worship Life at Christ UMC, Bethel Park, Pittsburgh.
He is the composer of several published anthems.
He presently lives in retirement in McKinney TX where his love of Anglican choral music continues to nurture his musical growth.